RETAILERS & AFFILIATE PROGRAM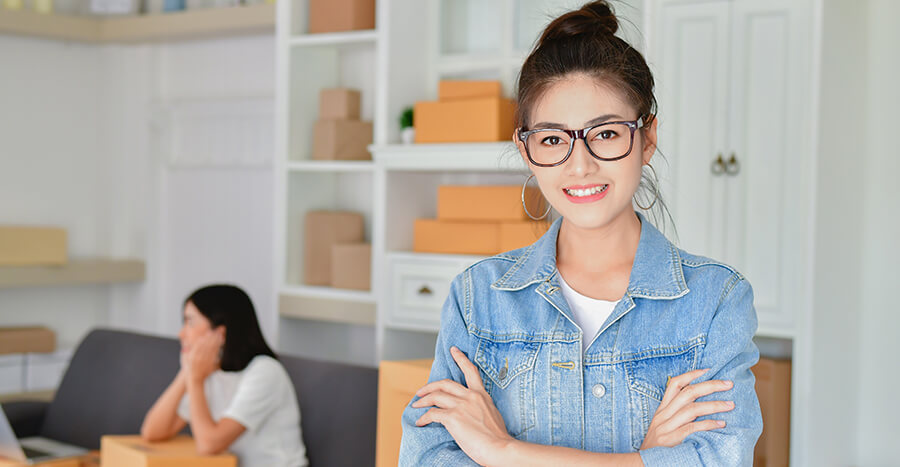 Learn About Our Skin Elegance Affiliate Program
Skin Elegance is a Southern California-based skincare company that is exclusively working with the SYNERGIE skincare and makeup lines. Our company's mission is to lead the industry with cruelty-free, Clean Science® beauty products, imported from Melbourne, Australia.
If you are US-based and don't want to carry SYNERGIE products in your business, but would like to recommend them to your clients or followers, our affiliate program may be the answer for you!
---
Learn About Our Skin Elegance Retailer Program
We encourage users of SYNERGIE to consult skincare practitioners in clinics, spas and medi-spas about the best home solutions for their concerns, and to undergo SYNERGIE treatments as recommended by those specialists. If you are such an expert (e.g. aesthetician/cosmetologist, spa/clinic owner, etc) and are interested in learning more about retailing and working with SYNERGIE products, we'd love to hear from you.