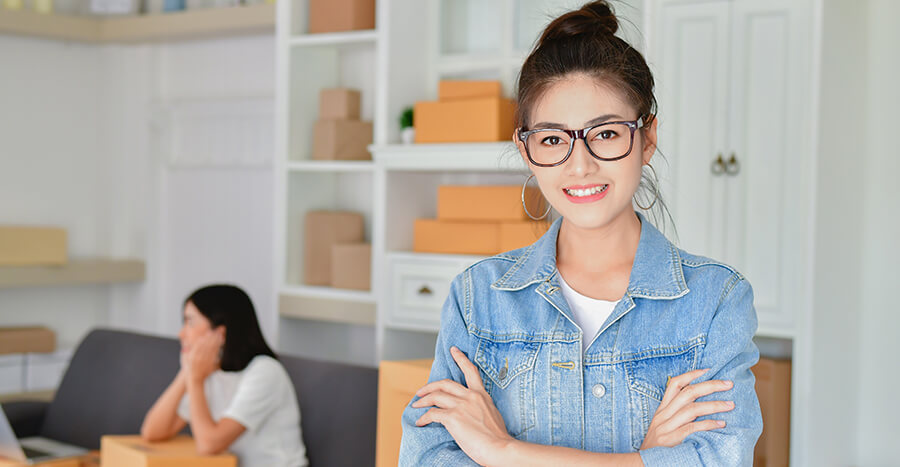 Welcome to the Skin Elegance Team!
Do you love Synergie Skin and Synergie Minerals products so much that you're always telling your friends, colleagues, or even patients about them? Have you personally seen the benefit these wonderful 'clean science' lines have on your skin? Wouldn't it be great to be rewarded just for recommending Synergie products? If so, then please consider joining our affiliate program. It's free to join and easy to sign up!
With Synergie's formulating philosophy, you can be confident you're endorsing well-proven, effective and 'clean' products that are cruelty-free.
Our partner program is here to help you increase your business while not having to stock Synergie products in-house. We take care of all the shipping for you, so all you have to do is refer the products by sending people to the Skin Elegance website through your affiliate link.
How does this work?
When you join our affiliate program, you will be supplied with a link and Synergie brand logos to put on your website, social media and/or text/email. When customers use your link, they will be brought to our website and their activity will be tracked by our affiliate software. You will earn a commission based on your commission type. Commissions will be paid out monthly, for the previous month.
What is a commission type?
We have 2 different types of affiliates:
General Affiliates
bloggers, social media influencers, brand ambassadors, celebrities
Business Affiliates
clients with a clinic/practice who don't want to stock product inhouse
Please fill out the information requested, and tell us which type of affiliate you are and why you want to be a part of the Skin Elegance Team!
Please note: we can only accept affiliates who reside in the United States.
We are excited to have you as a valued member of the Skin Elegance Team!
Cheers,
Dr Tracey
---